Student Portal
Hi, ! Welcome to the Tech-Savvy Academy!
I am Kelly, the brains behind the Tech-Savvy Academy, and your Course Instructor! This is Bubba. He is the unofficial Academy mascot and you will see his cute little face pop up here and there throughout your studies to make you smile and bring inspiration! The Tech-Savvy Academy exists to empower you, , to believe that you can be tech-savvy and make a HUGE impact with your business!
---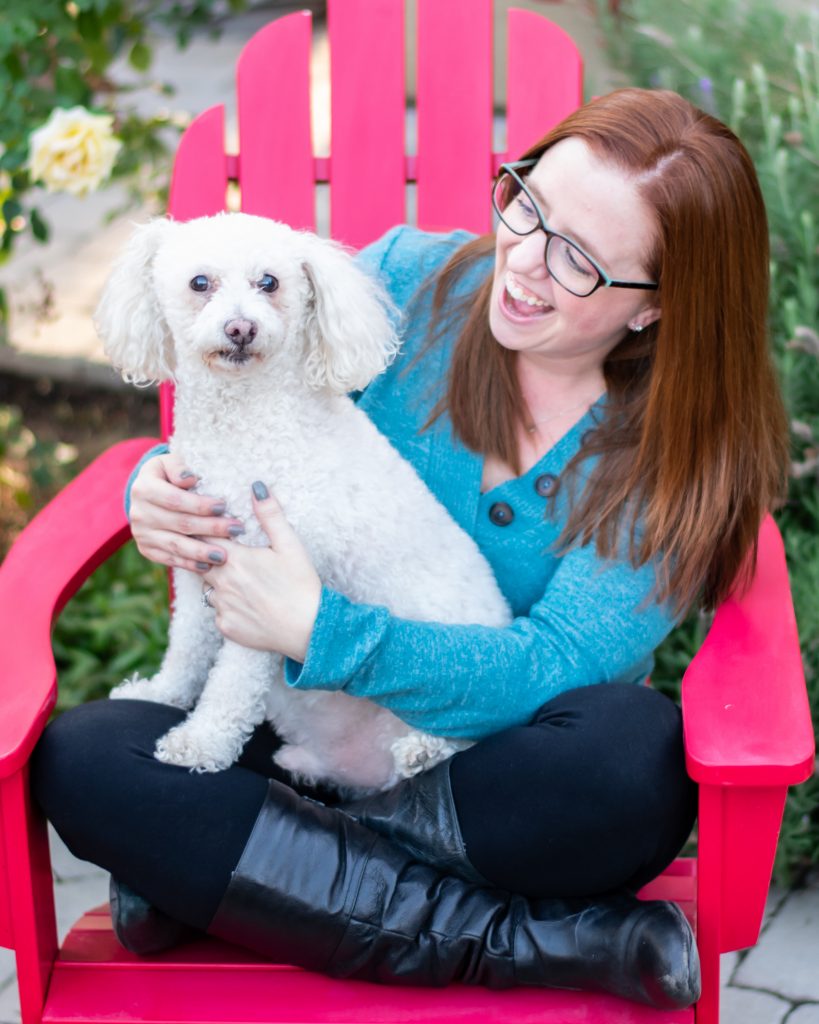 ---
Your Badges
You must be logged in to view this shortcode.
Your Class Schedule
Automate Your Biz Mini Course
Pinterest Basics Masterclass
Tech-Savvy On Demand: Landing Pages