---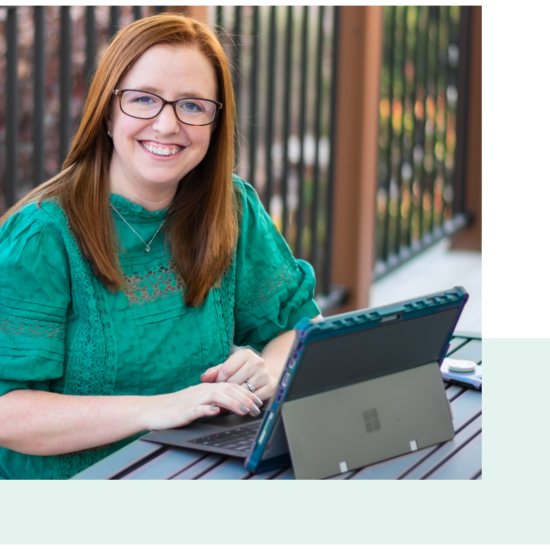 Introducing

If you are sick of fighting Facebook and Instagram algorithms and need a better way to reach a broader audience for your business, then this Masterclass is for you!
There are a million reasons why you are missing out if you aren't taking advantage of Pinterest for your business, and we will talk about ALL of them (and the best ways to do just that) in the Pinterest Basics Masterclass!
Before I tell you about the Pinterest Basics Masterclass, let's talk about who it's for…
The Pinterest Basics Masterclass is for solopreneurs like you who are struggling to get more eyes on their business.
---
Whether you're
Sick and tired of feeling trapped in social media
Unsure if Pinterest is right for your business
Struggling to bring new leads into your business
---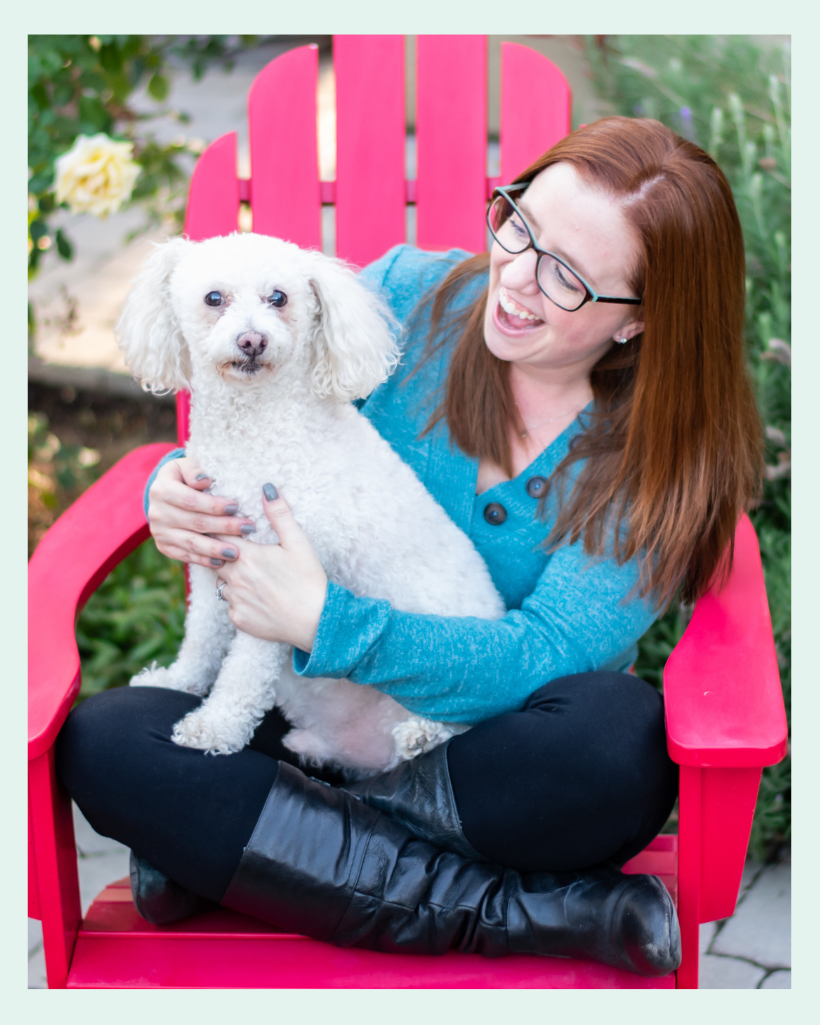 ---
You're in luck!
The Pinterest Basics Masterclass is just what you need to find out if adding your own unique Pinterest strategy is the next step to growing your business!
Trust me, Pinterest is nothing like selling on Facebook or Instagram…it's not social media (Keep scrolling!🤓)
Pinterest Basics Masterclass
Watching the Pinterest Basics Masterclass means 👉🏼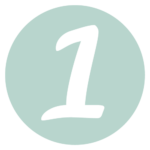 Knowing exactly how to set up your Pinterest business account to start reaching more people.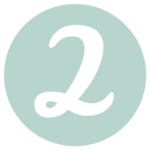 Learning how to use just the right keywords so that the right people can find you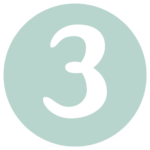 Finding out my secret to saving time while you manage your new Pinterest Marketing strategy (this IS the Tech-Savvy Academy after all 🤓)
But most importantly,
The Pinterest Basics Masterclass gives you the freedom to manage your lead generation your way, with or without social media.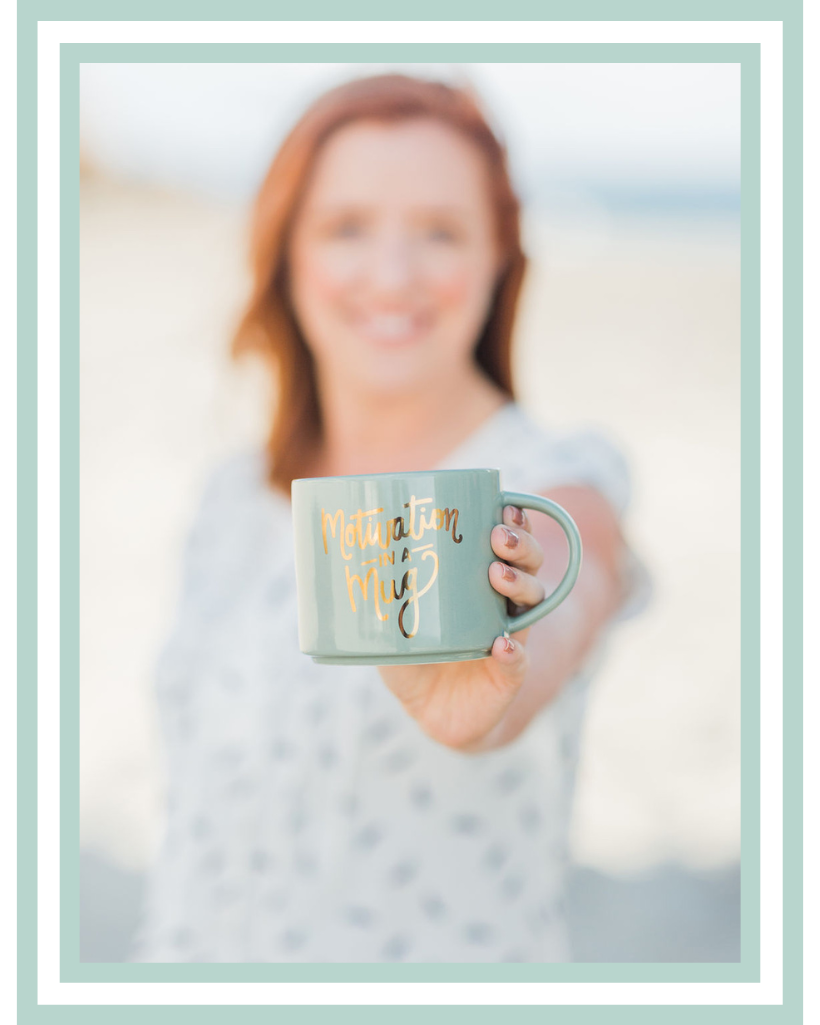 You deserve better.
Stop accepting the fact that running a successful business means you have to be working all the time.
There is a better way, and believe it or not, Pinterest can get you there!
Take the chance, and know that I am always here to support you!
Kelly