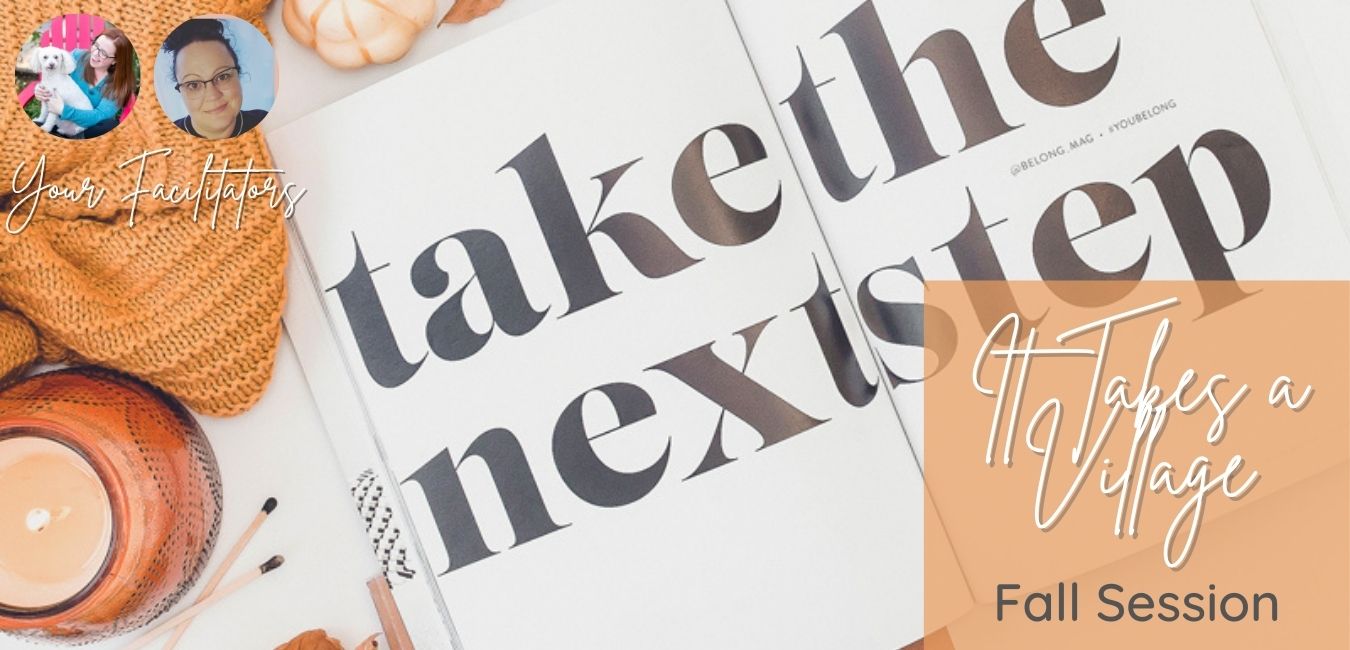 Welcome to the It Takes a Village Solopreneur Mastermind Fall Session!
We are so excited to kick off the Fall Session with our Orientation night on Monday, Sept. 27th!
During the next week or so, you will be granted access to the exclusive Trello board we will be using to stay connected with each other between sessions. Please keep an eye out for that!
If you have never used Trello before, it's fairly simple but don't worry we will go over the how to's during orientation!
Clicking the button below will help you make your first payment of $25/mo and will authorize this payment monthly for the duration of the Fall Session (through the end of December!)

---
You also have the opportunity to lock in this ridiculously amazing rate for life!
We'll talk about that more during Orientation as well!
We cannot wait to watch your businesses flourish!