---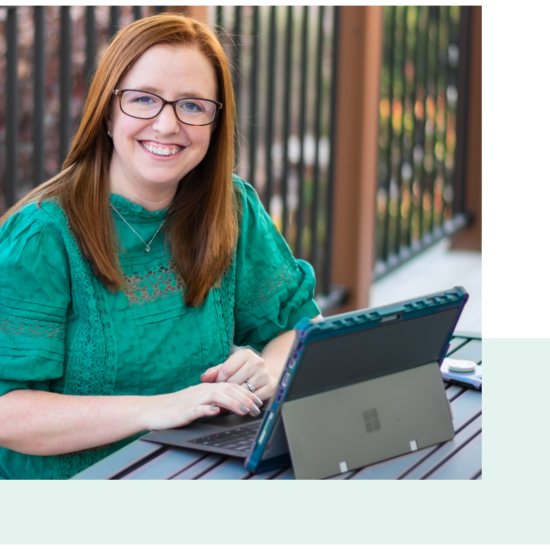 Introducing

As a solopreneur, you can literally drown in the "should's" you hear from successful business owners, but just as you are unique, your successful business strategies will be as well.
Based on business best practices, each Tech-Savvy Freedom Formula helps you leverage the power of Trello to customize your unique approach to many of the most common business strategies.
Before I tell you about the Facebook Group Freedom Formula, let's talk about who Tech-Savvy Freedom Formulas are really for…
Tech-Savvy Freedom Formulas are for busy solopreneurs like you. You are juggling so many different tasks just trying to keep your business afloat that the dream of growth is overwhelming at best.
Whether you're
Struggling to stay consistent with social media
Unsure if your business is making money
Drowning in the day-to-day of your business
---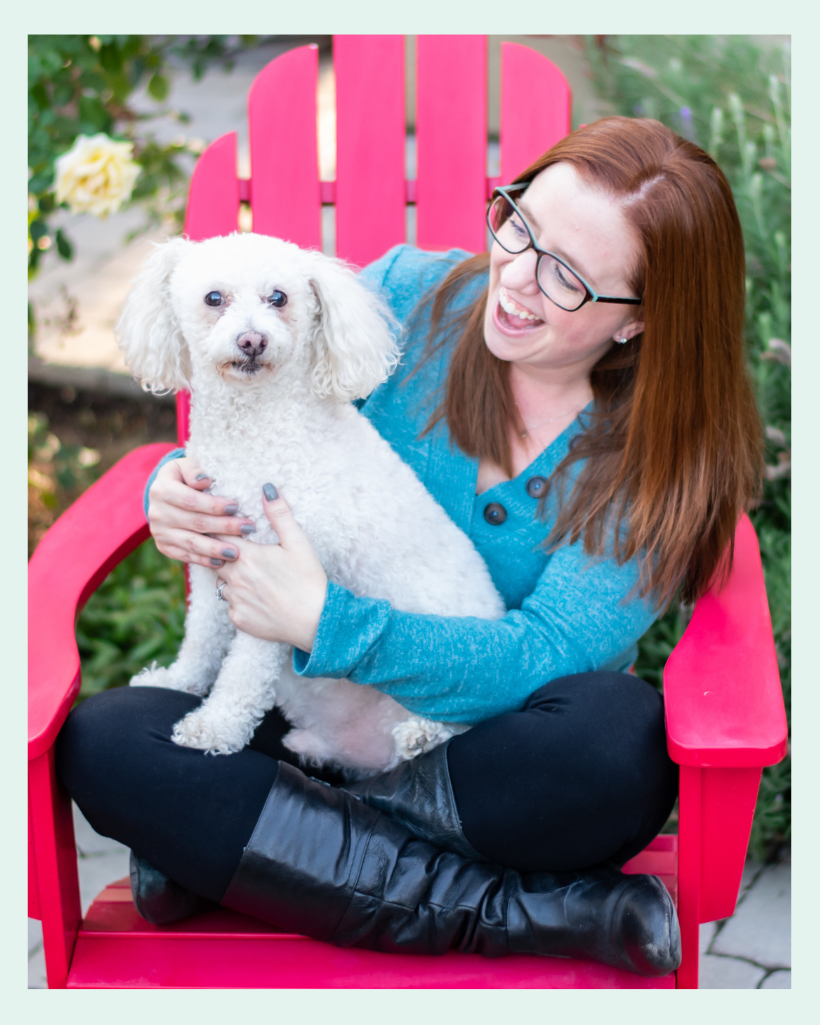 You're in luck!
Tech-Savvy Freedom Formulas are just what you need to identify, simplify, and even automate your Business Processes using your own unique strategy!
Trust me, you've never seen anything quite like this. (Keep scrolling!🤓)

Using the Facebook Group Freedom Formula means 👉🏼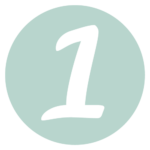 Never having to wonder what high quality content to post in your Facebook group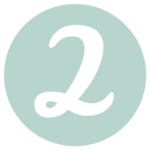 Having a clear strategy to turn your group into a consistent, quality lead funnel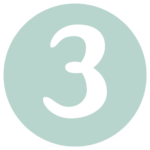 Being prepared to easily outsource your custom strategy when the time is right
But most importantly,
The Facebook Group Freedom Formula gives you the freedom to manage your business your way, allowing you to focus your limited time and energy where you choose.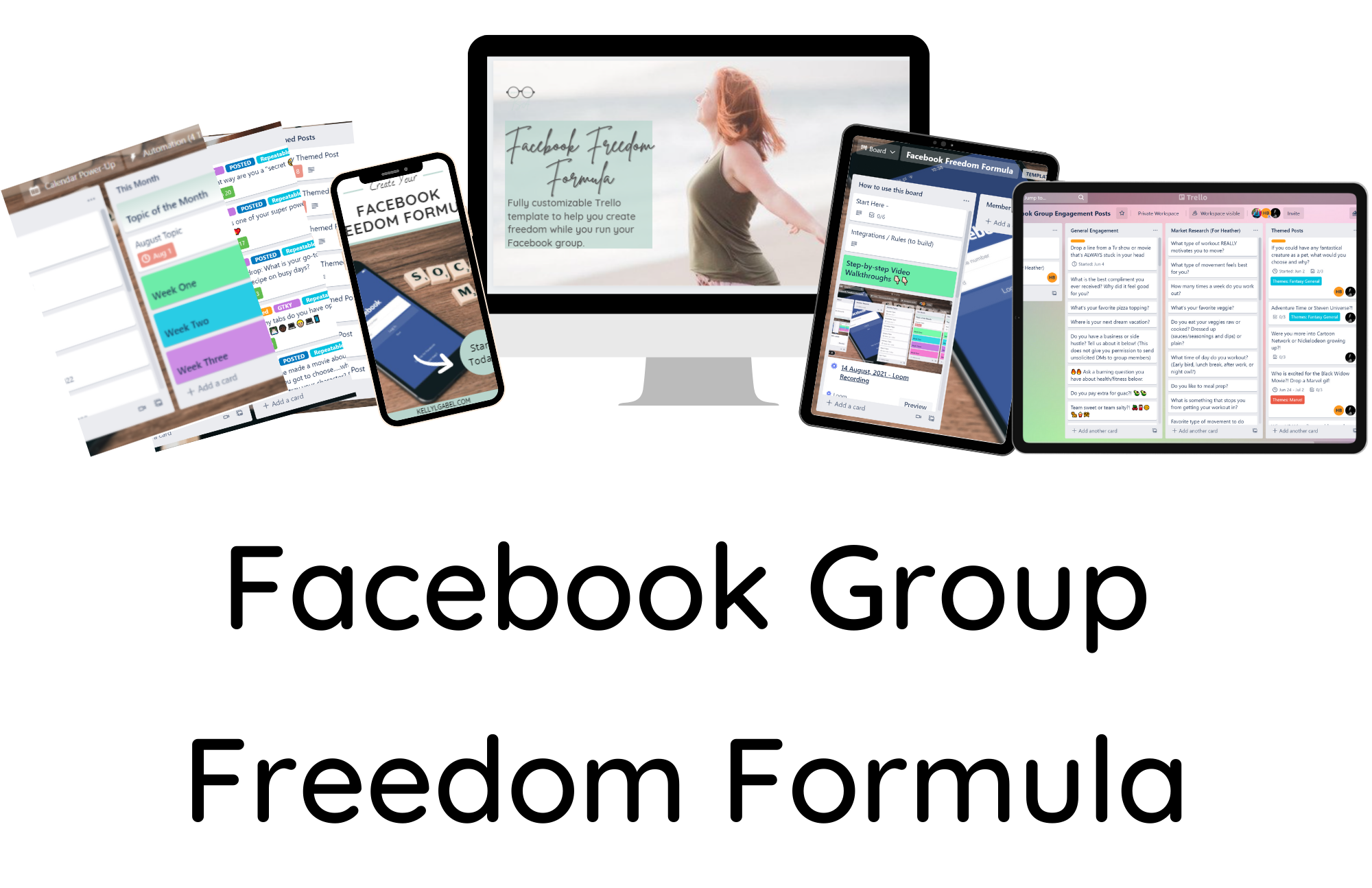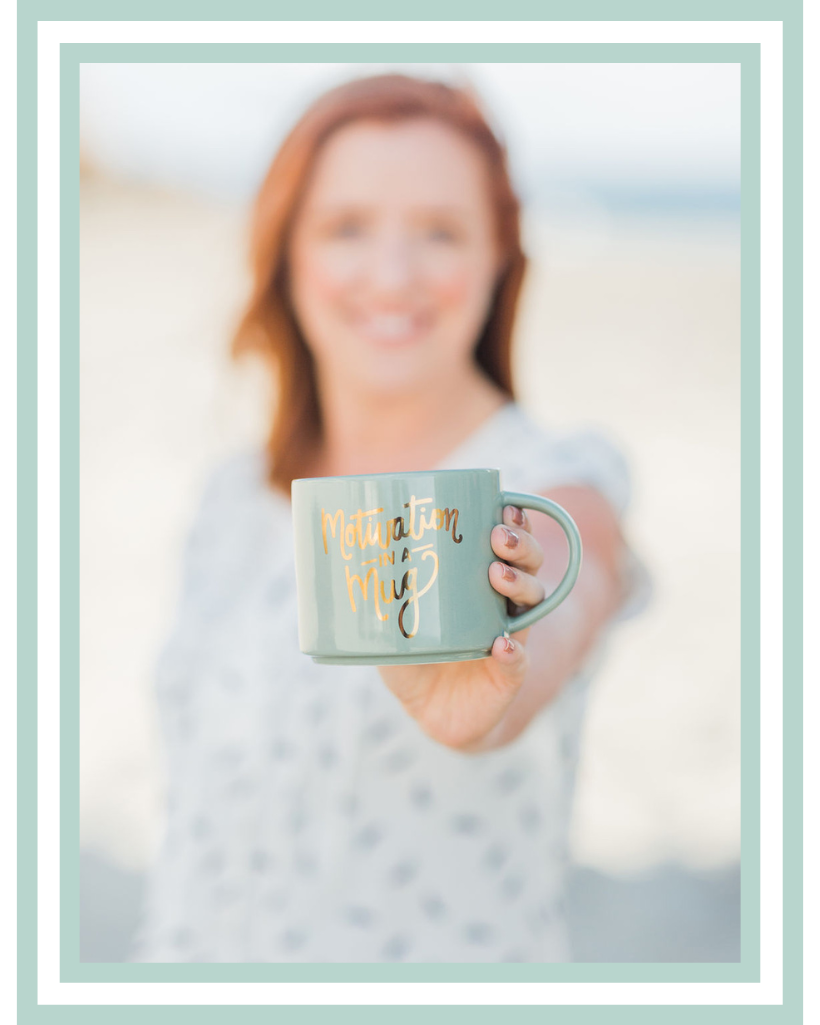 You deserve better.
Stop accepting the fact that running a successful business means you have to be working all the time.
There is a better way, and Tech-Savvy Freedom Formulas can get you there!
Take the chance, and know that I am always here to support you!
Kelly