Course Description
---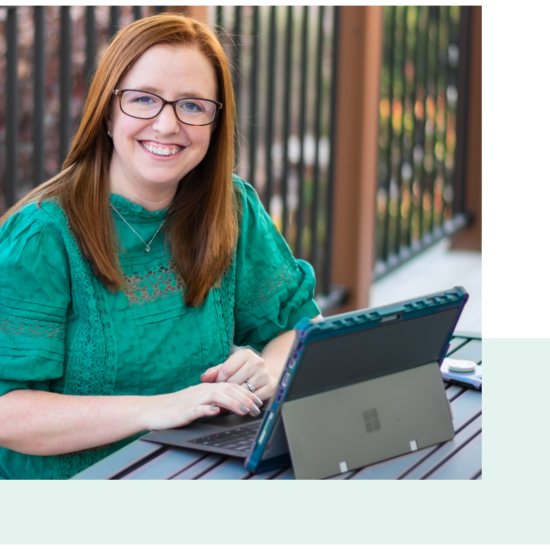 Introducing

The self-paced online course – designed to help you automate an ideal start to your customer's journey and earn money while you sleep!
Most entrepreneurs agree that defining and streamlining your customer's journey from first impression to first (second, and third) purchase is key to success.
However, how you decide to do that and which tools you choose to use in your business is completely up to you! Yay!
This can be a daunting task, though, if you aren't sure what you should be looking for in the tools you choose or even which tools are available!
That's where the Tech-Savvy Basics course comes in!
Before I tell you about Tech-Savvy Basics, let's talk about who this course is for…
Tech-Savvy Basics is for solopreneurs like you who are just starting to think about how to make your business run more efficiently.
---
Whether you
Spend hours just trying to send out a simple marketing email
Have no landing pages or have no clue what a landing page is
Stare at your computer all day but ultimately get nothing done
---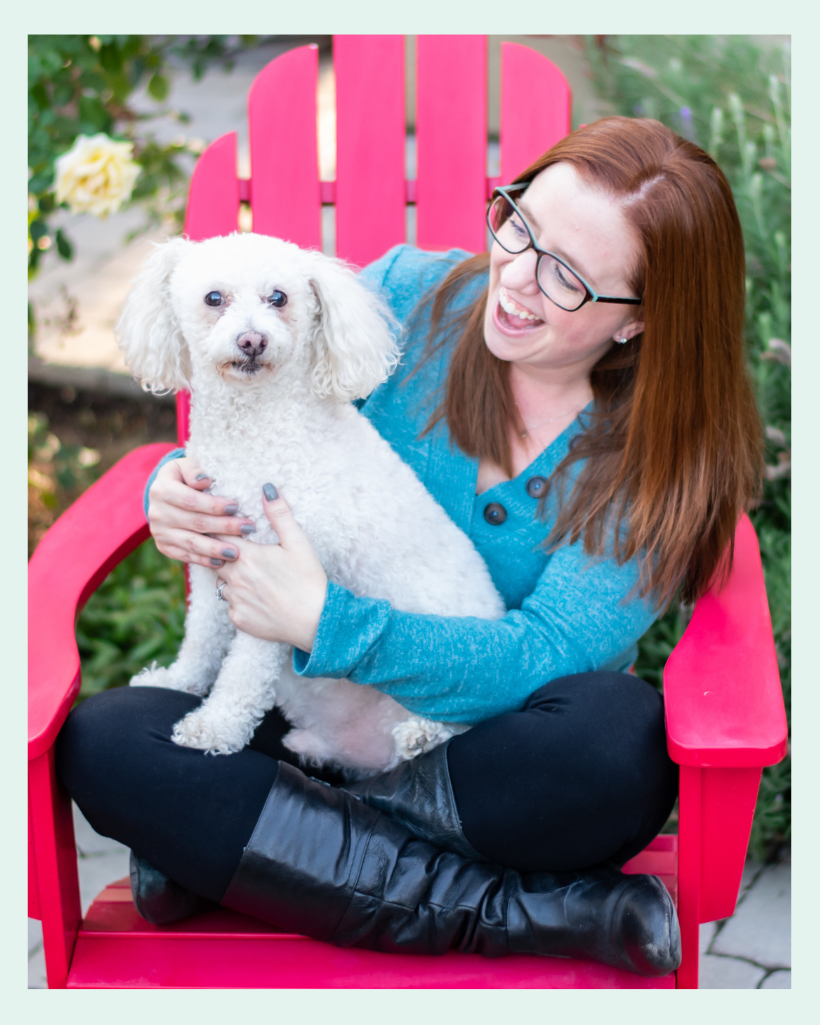 You're in luck!
Tech-Savvy Basics is just what you need to make sense of the often-overwhelming tools and systems that will upgrade the professionalism of your business simply…AND give you back time in your day to focus on what you do best…serving your customers!
Trust me, you've never seen anything quite like this. (Keep scrolling!🤓)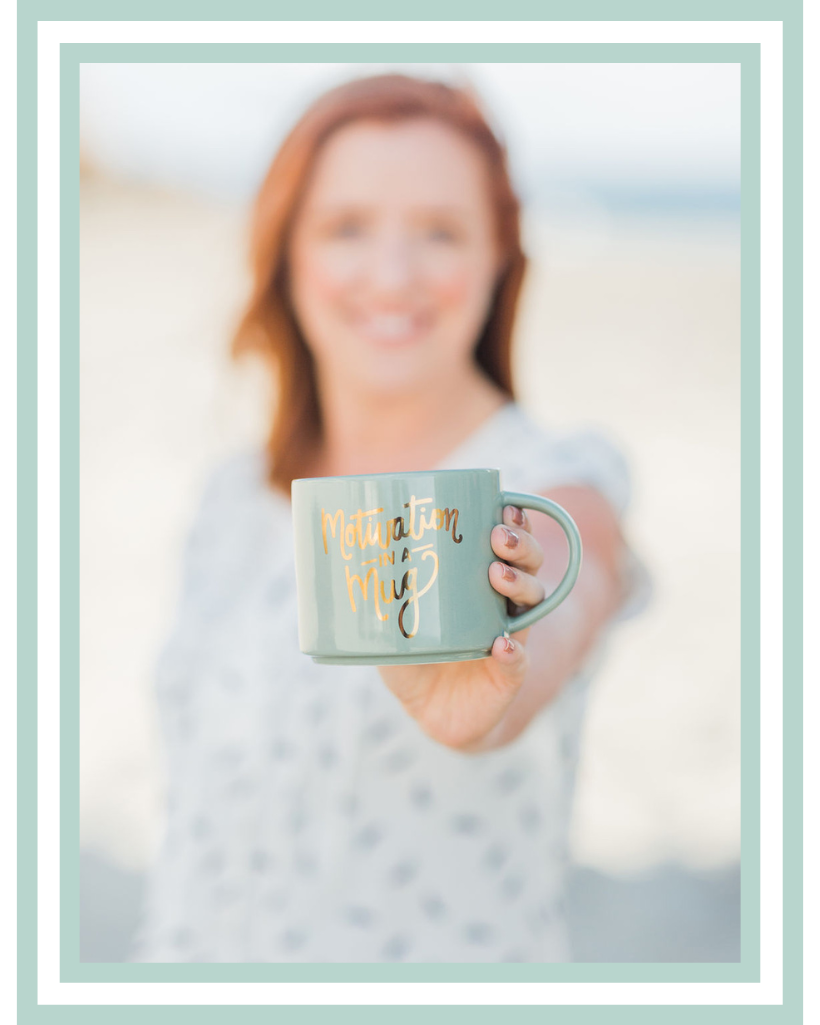 ---
You deserve better.
Stop accepting the fact that running a successful business means you have to be working all the time.
There is a better way, and the Tech-Savvy Basics online course can get you there!
Take the chance, and know that I am always here to support you!
Kelly
What You Will Learn