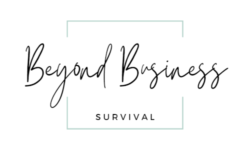 Thanks for confirming your email address!
You should receive another email shortly with the direct link to the Beyond Business Survival webinar video.
Enjoy this adorable puppy while you wait (his name is Bubba 😍)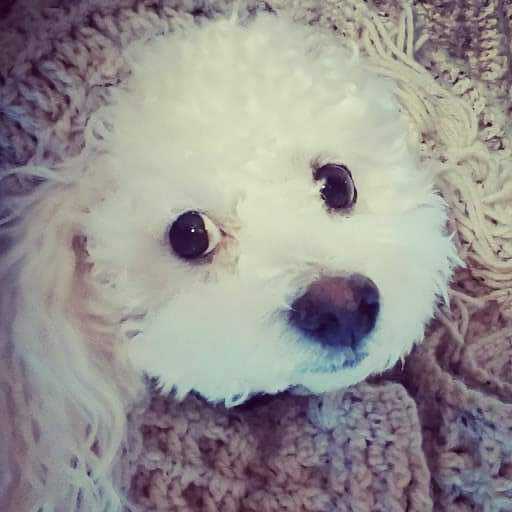 If you don't see that email within the hour, please reach out to me using the FB Messenger chat icon at the bottom of the page to let me know!
–Kelly